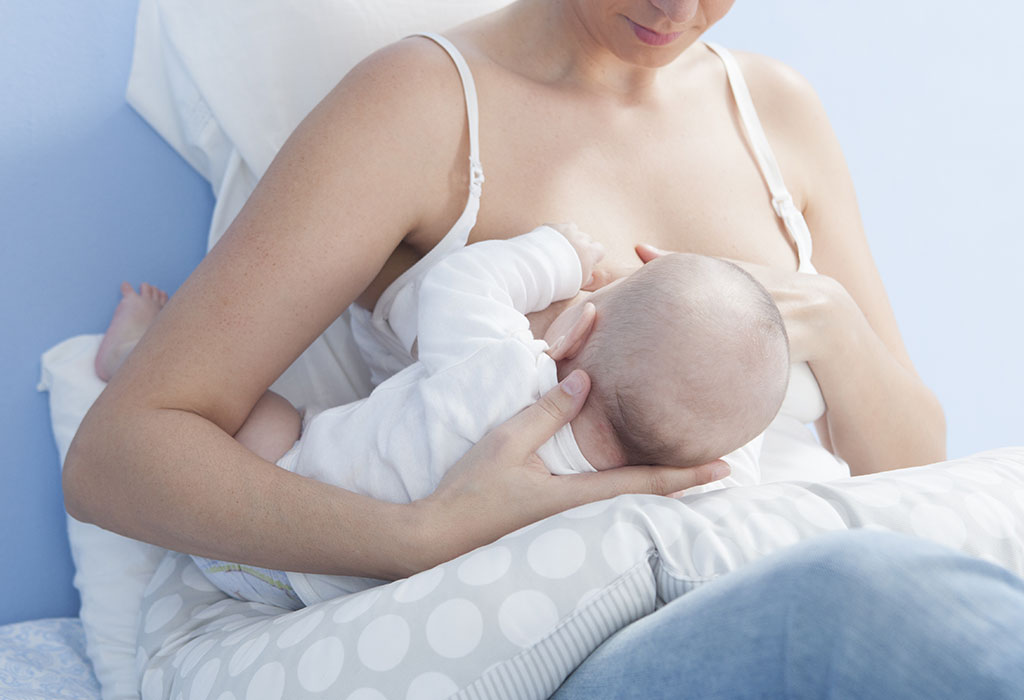 As a new mom, there are so many considerations. Those women who are breastfeeding need to make sure they choose any Nursing Sports Bra from Baby Luno. With a nursing bra, women can have the valuable support they need, along with easy access for feeding their baby.
Why Women Should Consider Wearing a Nursing Bra
Breastfeeding a baby is an essential step that will give the child the best start possible. Breast milk is full of protective nutrients and can boost the child's immune system for the first few months of life. Unfortunately, breastfeeding does present some unique problems for women. Wearing the right nursing bra can help eliminate these problems and ensure the process is comfortable for both mother and baby.
A nursing bra offers the correct level of support without causing too much pressure on the breasts. If a woman wears a regular bra, she may find the bra digs into her breast tissue and this can end up causing major problems. Mastitis is a condition caused by blocked milk ducts. Wearing a bra that is supportive, but not too tight, will help new moms to avoid this painful condition.
In addition to providing added support, nursing bras also make breastfeeding much easier. These bras feature special panels that can be easily removed to allow access to the breast. This bra allows for quick feedings with less stress.
Women will also find these bras allow them to wear breast shields which help to protect sore nipples. Many women find their nipples become overly sore in the first few weeks of breastfeeding. There is also the problem of leaking milk between feedings. By wearing a nursing bra, women can also wear nursing pads to absorb any leaking milk and ensure there is no embarrassment.
Tips for Choosing a Nursing Bra
Size is the most important consideration when choosing a nursing bra. A woman will likely need a larger cup size than she did before or even during her pregnancy. Women should also make sure the nursing bra is made of breathable and natural materials. A breastfeeding bra should offer the highest level of comfort so it can be worn even when sleeping.
Anothr important consideration is the flaps that allow access to the breasts. These should be easy to operate with one hand when cradling a baby in the other. If the flaps do not easily open and close, women will likely find the nursing bra becomes difficult to use.
Choosing the right nursing bra can make a big difference in a woman's comfort level while breastfeeding. Because breastfeeding can be challenging at first, it is helpful if a woman has the right tools to make things easier, including the right nursing bra. The right bra will cradle a woman's breast in soft comfort and shield her from experiencing irritation because her breasts are sore. These bras should offer an extreme level of support without being too restrictive or too loose in fit.